Clear Stand-Up Bags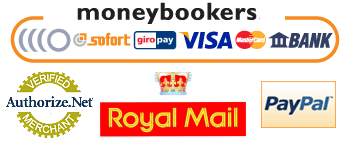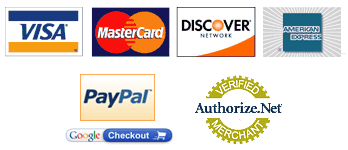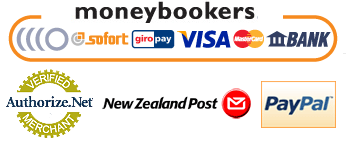 Clear Stand-Up Moisture Barrier Bags:
Our Clear Moisture Barrier Bags are made of PVDC PET and is a superior moisture barriers bag available that is clear. These gusseted (stand-up) bags are ideal for food packaging, packaging coins, collectables, crafts, and electronics.
Item Description
Dimension
* Cov Area
Min Qty.
Qty./Price
Qty./Price
Qty./Price
Qty./Price
Qty./Price
Qty.
Add to cart
Clear Stand-Up Bags
* The amount of Silica Gel (Desiccant) required will depend upon several factors including: the chemical characteristics of the product, volume contents of container, physical properties of the container, and conditions in which container will be stored/used.