Flower Drying Silica Gel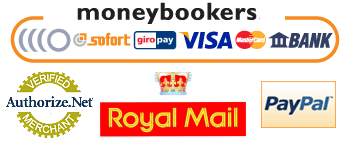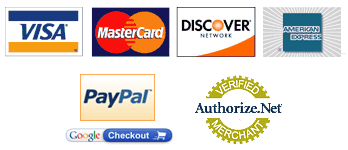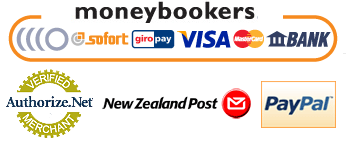 Flower Drying Crystals
Flower Drying Crystals:Our specially formulated Flower Drying Crystals are great for preserving Flowers, Herbs, Bouquets, Corsages, Boutonnieres, Wreaths, Seeds, and much more. Our Flower Drying Crystals are perfect for beginners to use and one bag can dry 100's of flowers! Preserving fresh flowers is a simple and fun family project that lets you enjoy the beauty of flowers all year long!
Item Description
Dimension
* Cov Area
Min Qty.
Qty./Price
Qty./Price
Qty./Price
Qty./Price
Qty./Price
Qty.
Add to cart
Flower Drying Silica Gel
* The amount of Silica Gel (Desiccant) required will depend upon several factors including: the chemical characteristics of the product, volume contents of container, physical properties of the container, and conditions in which container will be stored/used.