iRecovery Phone & Tablet Drying Kits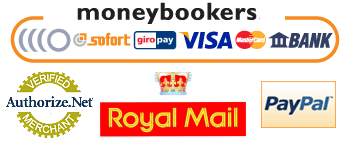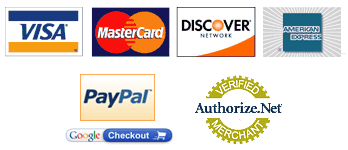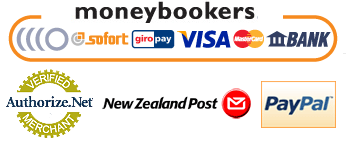 iRecovery Cell Phone & Tablet Drying Kits
The iRecovery Drying Kitsis the quickest and safest way to rescue wet electronics! iRecovery Drying Kit utilizes Silica Gel which is non-toxic and one of the most absorbent materials commercially available! The Silica Gel will draw out the moisture from your device and dry the device more thoroughly and faster than air drying. We all know that electronics and water don't mix but accidents do happen and sometimes your iPhones, iPad, or MP3 players, or Camera get wet. Using the iRecovery Drying Kit is perfect for protecting and rescuing electronics that have gotten wet!
Item Description
Dimension
* Cov Area
Min Qty.
Qty./Price
Qty./Price
Qty./Price
Qty./Price
Qty./Price
Qty.
Add to cart
iRecovery Phone & Tablet Drying Kits
* The amount of Silica Gel (Desiccant) required will depend upon several factors including: the chemical characteristics of the product, volume contents of container, physical properties of the container, and conditions in which container will be stored/used.