Mylar Bags & Sheeting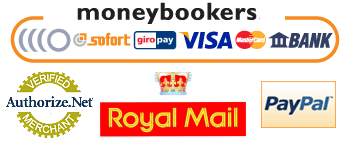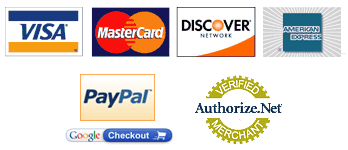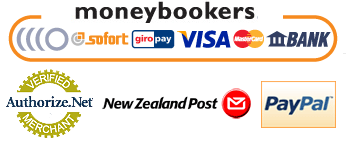 Mylar Bags & Sheeting
Mylar Bags: The industries most popular moisture barrier bag, Mylar! Mylar Bags in addition to an Oxygen Absorber and/or Silica Gel Packet will help prevent moisture damage to your products. Mylar Bags are the popular choice with preparedness and survivalists who use for long term food storage.
Mylar Sheeting: VMPET 2 mil film which is a Metalized moisture barrier and reflective film. VMPET reflects about 98% of light and provides a good moisture barrier protection. It's tear and puncture resistant (unlike tin or aluminum foil).
Item Description
Dimension
* Cov Area
Min Qty.
Qty./Price
Qty./Price
Qty./Price
Qty./Price
Qty./Price
Qty.
Add to cart
Mylar Bags & Sheeting
* The amount of Silica Gel (Desiccant) required will depend upon several factors including: the chemical characteristics of the product, volume contents of container, physical properties of the container, and conditions in which container will be stored/used.