Indicating Silica Gel Packets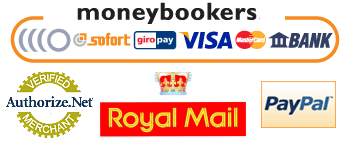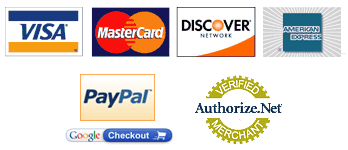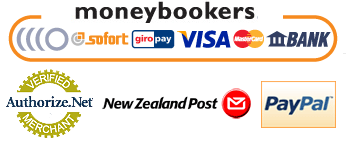 Indicating Silica Gel Packets
Indicating Silica Gel Packets: Dry-Packs® brand Indicating Silica Gel is packaged in a clear perforated (breathable) plastic packet. Our indicating Silica Gel does NOTcontain Cobalt Chloride (II) (normally Blue or Pink Silica Gel) which is classified as a IARC Group 2B carcinogen. Our Cobalt Chloride FREE indicating Silica Gel beads will turn from Orange to Dark Green when the Silica Gel is about 60% absorbed with moisture. We do not recommend reactivation of these packets as they could melt during reactivation.
Item Description
Dimension
* Cov Area
Min Qty.
Qty./Price
Qty./Price
Qty./Price
Qty./Price
Qty./Price
Qty.
Add to cart
Indicating Silica Gel Packets
* The amount of Silica Gel (Desiccant) required will depend upon several factors including: the chemical characteristics of the product, volume contents of container, physical properties of the container, and conditions in which container will be stored/used.