Silica Gel Plastic Canisters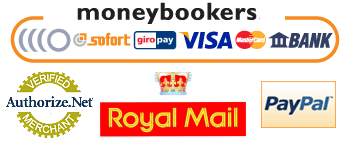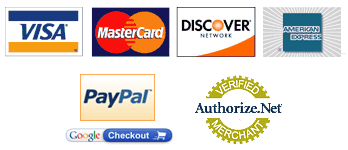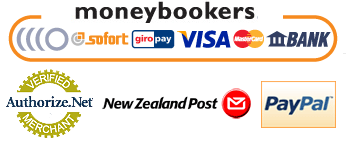 Silica Gel Canisters
Canisters: Dry-Packs® brand Silica Gel Canisters can adsorb up to 40% of it's weight in moisture and is often found in food, vitamin, and other pharmaceutical packaging. Dry-Packs® Gel Canisters meets FDA specifications for use in dry food packaging.
Item Description
Dimension
* Cov Area
Min Qty.
Qty./Price
Qty./Price
Qty./Price
Qty./Price
Qty./Price
Qty.
Add to cart
Silica Gel Plastic Canisters
* The amount of Silica Gel (Desiccant) required will depend upon several factors including: the chemical characteristics of the product, volume contents of container, physical properties of the container, and conditions in which container will be stored/used.